As a Financial Advisor, I can offer you a personalized financial strategy, not a generic investment program.  Your individual portfolio will be based on your unique situation, your attitudes, preferences and goals.  It will be designed to account for change, both in the market and in your circumstances, so that it can work with you and for you at every stage of your life.
My approach to investing is straightforward:  I focus on becoming your partner in building the future you desire.  As we work together, I'll thoroughly explain the investment strategies I recommend, so that you'll be fully comfortable with all aspects of your investment program.  Every decision we make will be focused on achieving the results you want.  My mission is to help my clients achieve financial independence through professional advice, sound risk management, quality investment products, and personal, efficient service.  Garrett Wealth Management LLC financial planning, retirement financial planning.
Your Rights as an Investor
Quality Service
Full and Clear Reporting
Responsible Investment Advice
Prompt, Fair Resolution of Problems
Your Responsibilities as an Investor
Inform and Educate Yourself
Communicate With Your Garrett Wealth Management, LLC Representative
Keep Your Accounts Current
Use the Right Resources - Carefully
Security and Advisory services offered through Level Four Financial, LLC a registered broker dealer and member of FINRA/SIPC and SEC-registered investment advisor. Accounts carried by Raymond James & Associates, Inc. Member New York Stock Exchange/SIPC. Level Four Financial, LLC does not offer tax or legal advice. Please contact your tax or legal professional for specific information regarding your individual situation.
Level Four Financial Registered Representatives associated with this site may discuss and/or transact securities business only with residents in states where they are registered. Please refer to https://brokercheck.finra.org for additional information.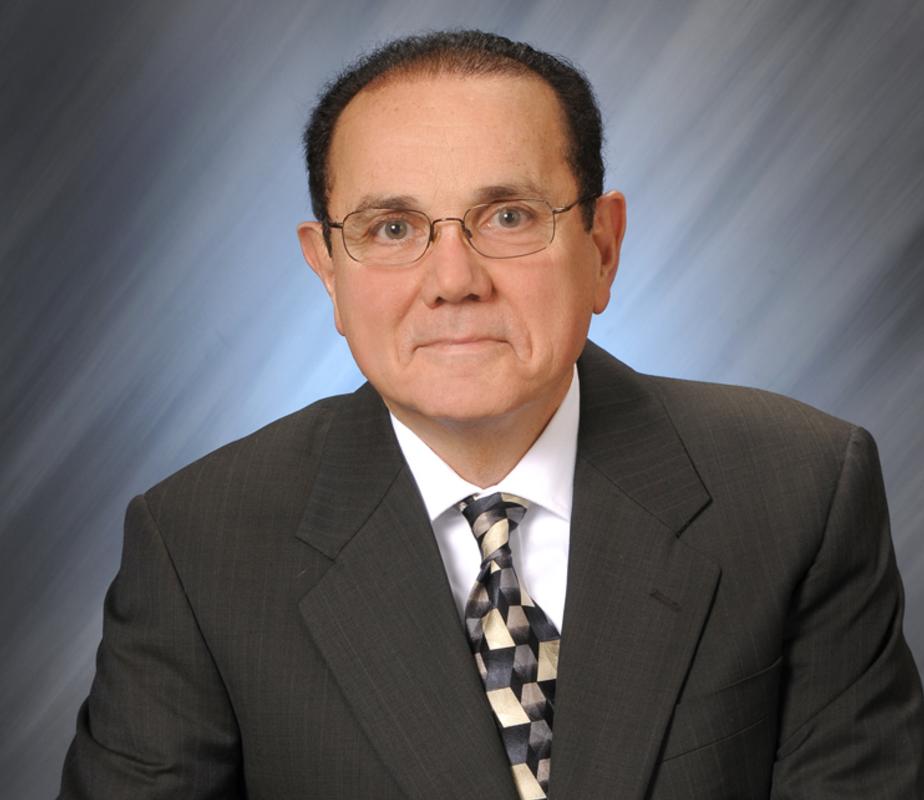 A little personal history:
My wife and I have four sons and a daughter. We relocated to the Kissimmee/St. Cloud area after I was honorable discharged from the United States Marine Corps. I was a career Marine Officer with the rank of Major, but initially began my services as a Private in the Marine Corps. My home town is Hannibal, Mo. I graduated from Hannibal Senior High School and between the ranks of Sergeant and Second Lieutenant. I attended Truman University where I majored in Accounting and Business Administration, graduating with a Bachelor of science Degree.
My Wife and I have lived on the East coast, West coast, and in the heartland of this great country. However, we enjoy our lives here in Kissimmee/St. Cloud, the best. We are theme park enthusiast. I enjoy reading and exercising. My passion is working with individual investors. I've worked in the financial service business since 1995 as an investment representative. Also, since 2003 I've been a Financial Advisor/Business Owner. I have enjoyed helping people of the area with their financial needs and I can't think of any other job more satisfying for me.
Garrett Wealth Management, LLC:
Garrett Wealth Management LLC financial planning is an independent firm that provides financial planning, retirement financial planning, and general insurance agency that strives for nothing less than the best for our clients. Our firm provides products and services offered through Harbor Financial Services, LLC Member FINRA/SIPC and a SEC Registered Investment Advisory Firm. This enables us to provide objective advice and services with the ability to access a vast wealth of investment resources and products to help achieve our clients' dreams. At Garrett Wealth Management, we have a commitment to growing at our own pace which allows us the privilege of developing long, lasting personal relationships with all of our clients and offer a clear path to their financial goals. Call us for Financial Advice.